With deep integration with AllowME, our ScanME scanning and tracking solution provides a flexible and scalable system to enhance your security provisions at your events.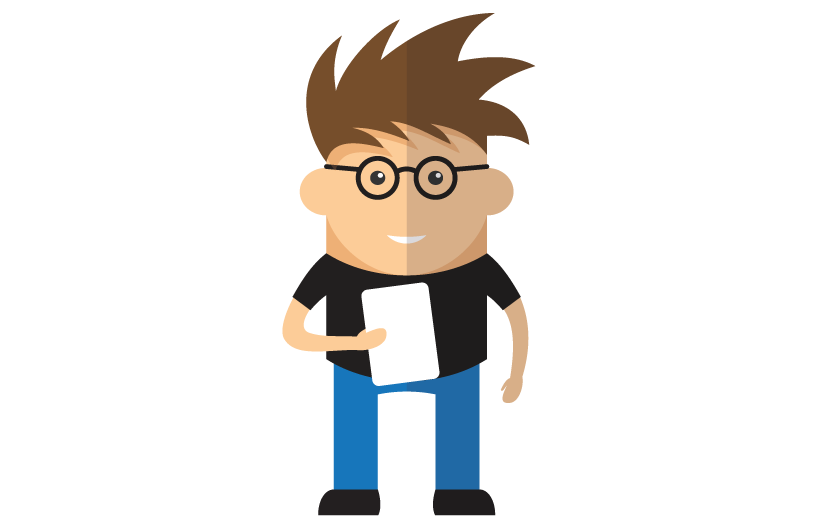 Use long range and handheld scanning hardware to check access rights and validity of passes and tickets. Discrete scanning systems allow people with valid access to move freely around your event.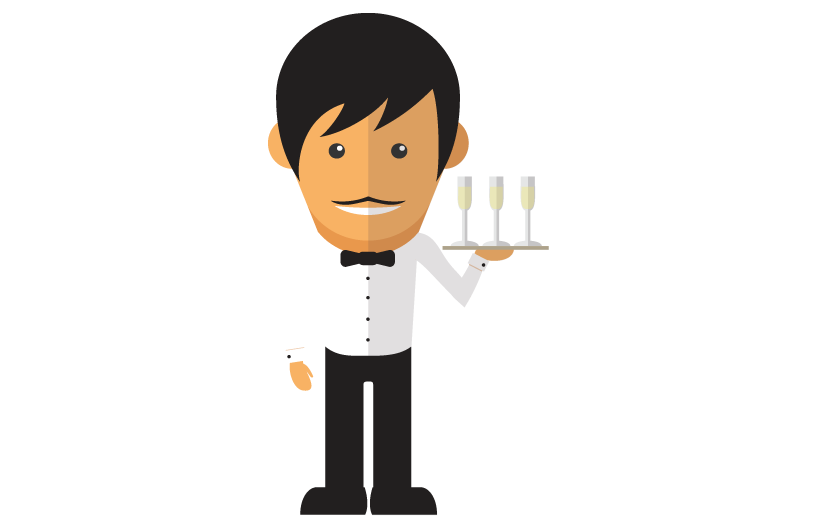 Using data held in AllowME, our unique catering scanners can use either the RFID or barcode to determine if the accreditation person can or can't eat.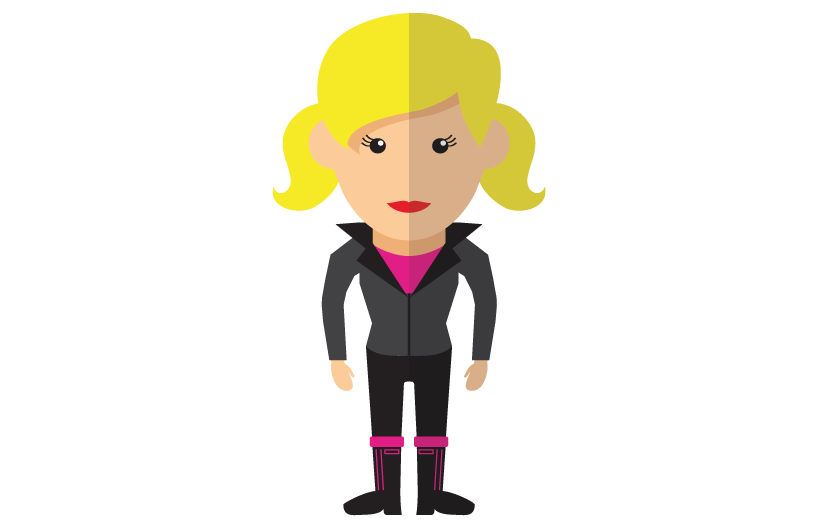 Easily exchange goods or services for a digital voucher with value held on AllowME. Simply scan the pass during your checkout process to use AllowME credits as the payment method. Create reports of transactions to bill back to departments or individuals.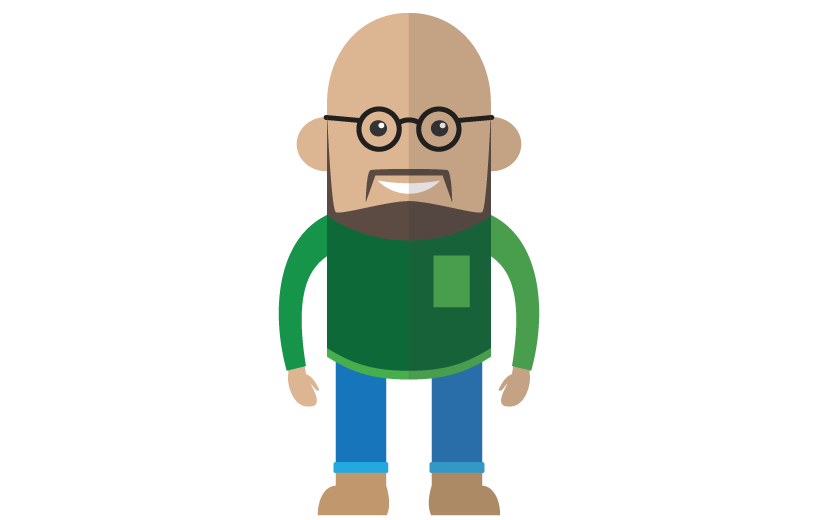 Generate comprehensive scan log reports of the people on site. Find out where they have accessed and at what times.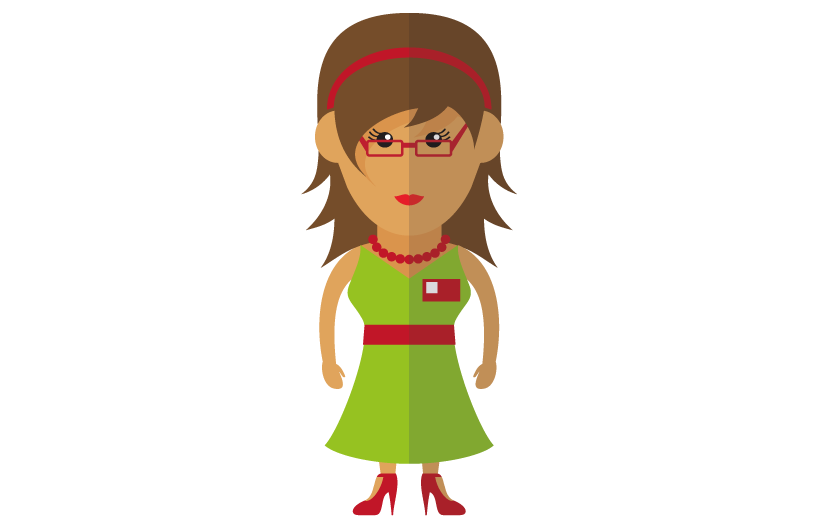 Our customisable dashboards give live information about scan events on site. Quickly see how many meals have been scanned for or what time people started to turn up.