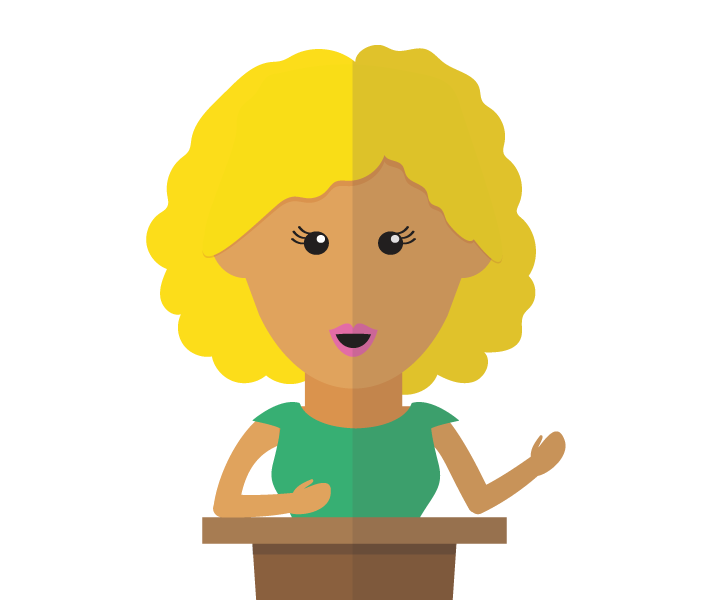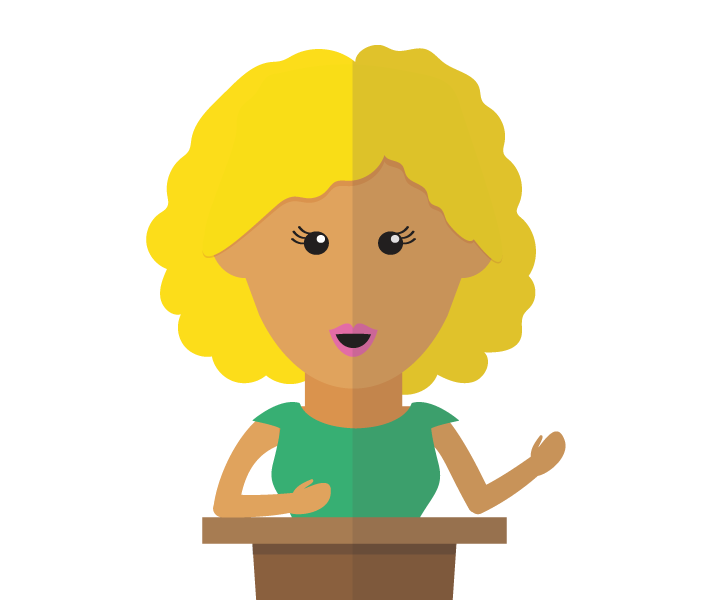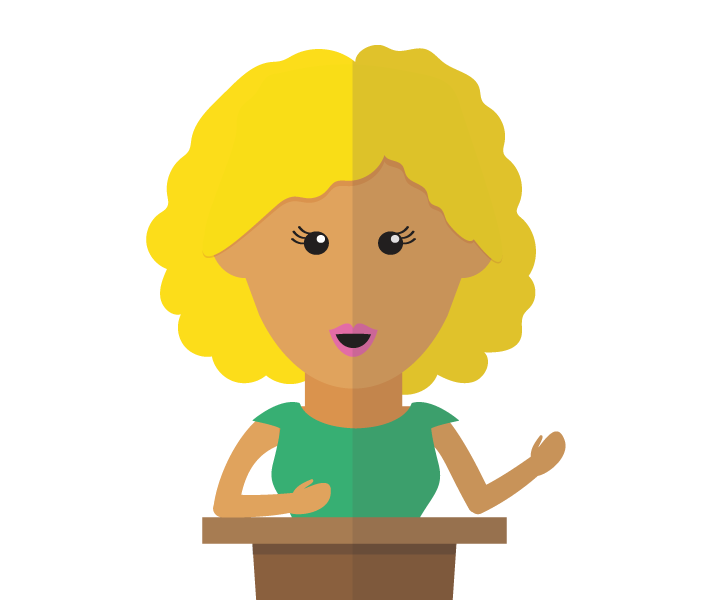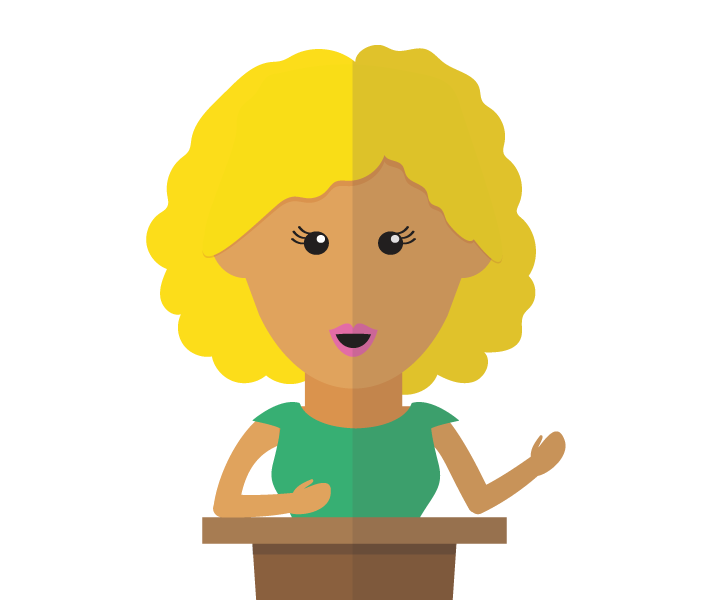 Let AllowME help you manage your conferences and meetings. Our unique delegate management and tracking solution gives you the power to log your attendee's attendance and produce reports of what meetings they have attended.
Create a unique and bespoke journey for your event by allowing your attendees to apply through a fully customisable registration portal which has been styled in your branding.
Collect the details of your conference guests from the configurable registration portal with information relating to their travel plans so you are ready to greet them on arrival.
The printable area of the passes can be designed with our blank-canvas design area and incorporate your colours, logos, the attendees photo and any information stored in the system.
Our scanner technology interrogates the chip in the pass and easily shows your security team if a certain person is allowed in a zone with a simple red and green interface.
Customisable reporting allows you to get any information out of the system, from pass requests to scan results, giving you an array of reports to help you make more informed choices.
Get informed via text when one of your VIPs arrive on site with details such as when and where they first scanned so you can organise a welcome party.
Our live phone-friendly dashboards provide instant access to information such as counts of people on site, to who has had breakfast giving you better insights to make informed choices.
Allow your VIPs and guests to make requests for cars and other ground transportation straight from the portal and then manage these applications on the admin panel.
If you need to collect any sort of legal document, such as driving licence, insurance or waivers our registration portals have a range of tools to help collect and review these documents.
By using AllowME, the data is secure and your event covers the 7 Principles of GDPR without having to think about it, ensuring easy compliance at every step.
The user registration portal doesn't just have to just be in English, our translation engine enables portals to be translated into any language or character set, providing a translation has been provided.
Our part 11 Compliance module is perfect for your Investigator CRA meetings by providing 2-factor verification that each guest has attended each of the required session.
Wether you wish to collect interest at an exhibition or create beautiful welcome walls at your gala dinner, implementation is easy with AllowME.
Coming Soon!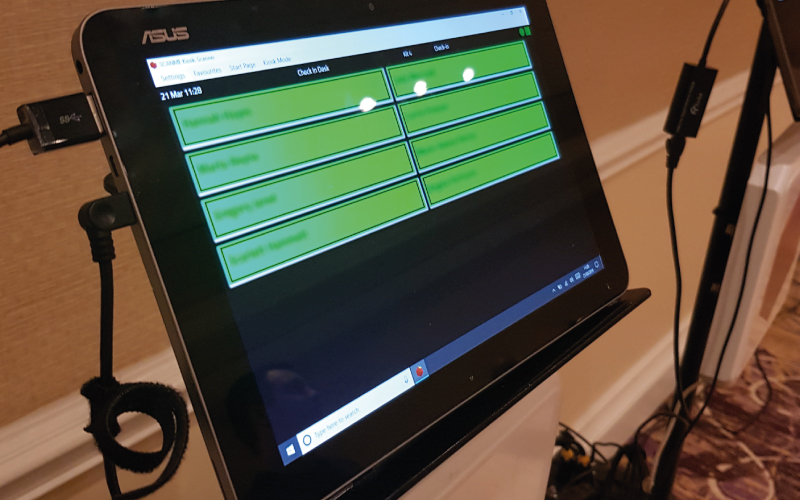 AllowME is packed full of tools and features to help event organisers run anything from business conferences to investigator meetings. Managing and tracking your delegates is easy and straightforward with AllowME and can be useful when detailed reporting is needed to be delivered post-event to a client.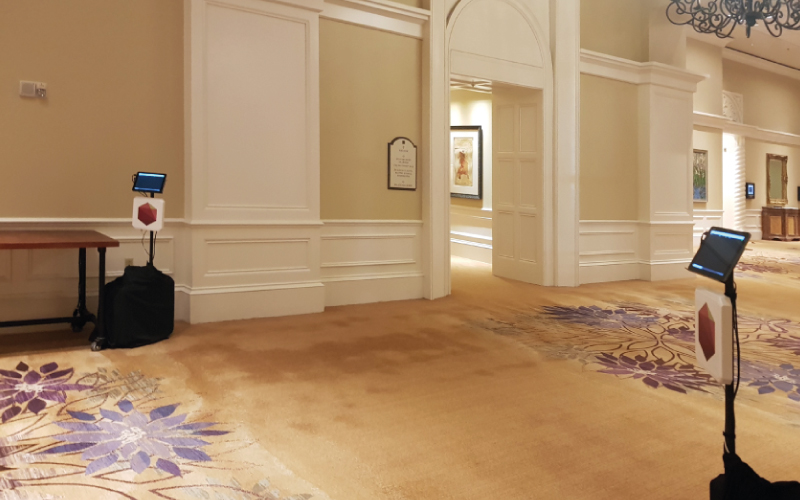 Over a number of years RFIDentikit have been working with MDEvents to provide their clients with an RFID-enabled delegate tracking solution to help manage some of their conferences and investigator meetings.