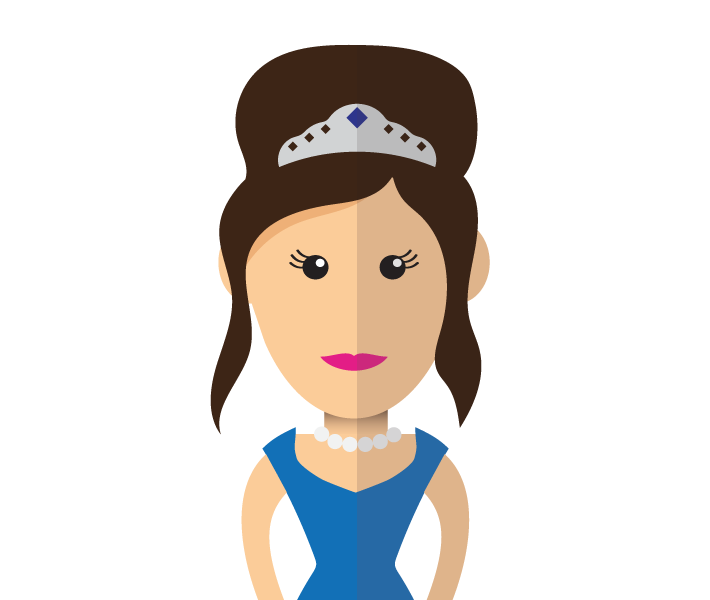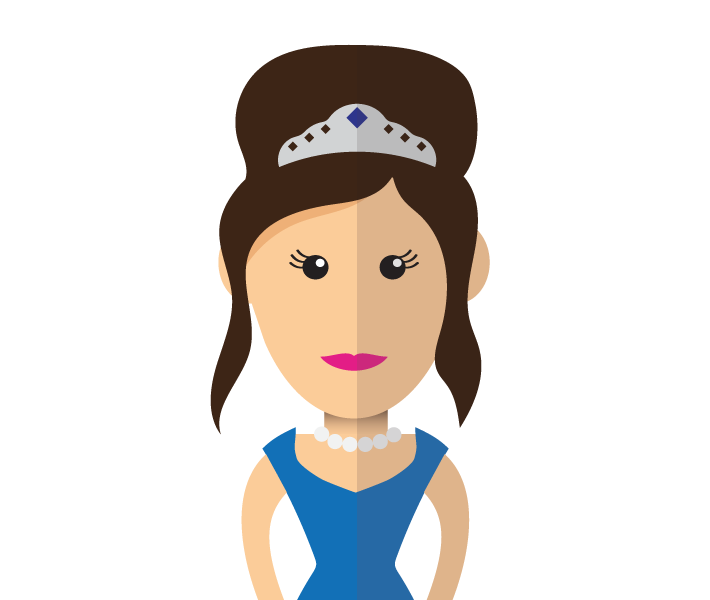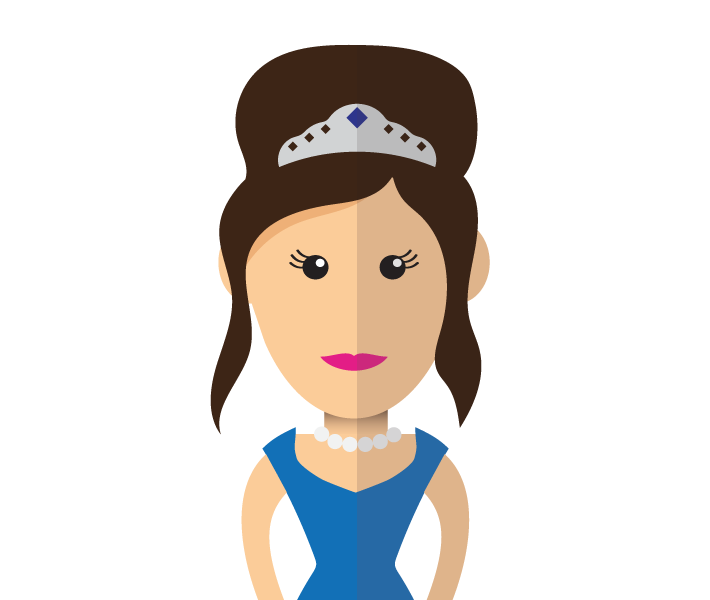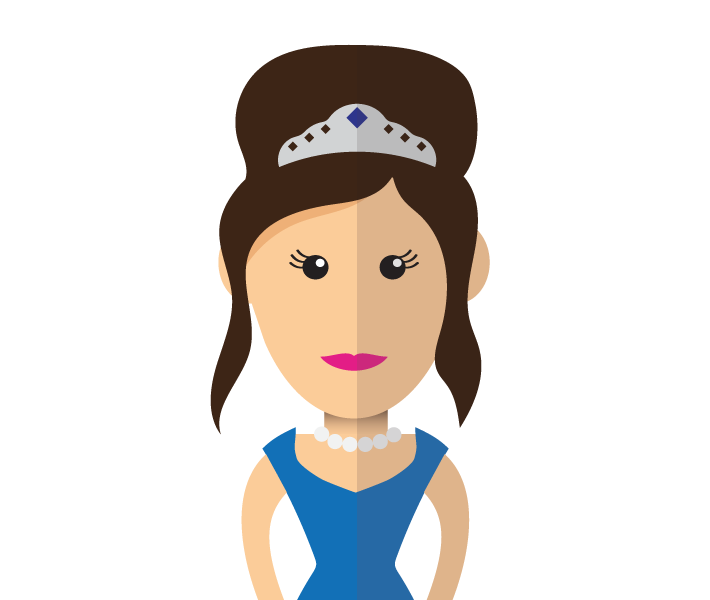 Security at ceremonies can be tight, AllowME has third party verification for accreditation requests making it easy to comply with police background check requirements.
Create a unique and bespoke journey for your event by allowing your attendees to apply through a fully customisable registration portal which has been styled in your branding.
AllowME can easily collect the complex requirements of your media guests for their time at your media centre such as internet, workspace and broadcast equipment requirements.
The printable area of the passes can be designed with our blank-canvas design area and incorporate your colours, logos, the attendees photo and any information stored in the system.
Our scanner technology interrogates the chip in the pass and easily shows your security team if a certain person is allowed in a zone with a simple red and green interface.
An intelligent array of RFID scanners can be discreetly hidden along your red carpet route giving you precise information on where your VIPs are along the journey.
Customisable reporting allows you to get any information out of the system, from pass requests to scan results, giving you an array of reports to help you make more informed choices.
Get informed via text when one of your VIPs arrive on site with details such as when and where they first scanned so you can organise a welcome party.
In the case of an emergency easily trigger warning text messages to all of your attendees with instructions on what to do when something doesn't go to plan.
Our live phone-friendly dashboards provide instant access to information such as counts of people on site, to who has had breakfast giving you better insights to make informed choices.
Allow your VIPs and guests to make requests for cars and other ground transportation straight from the portal and then manage these applications on the admin panel.
If you need to collect any sort of legal document, such as driving licence, insurance or waivers our registration portals have a range of tools to help collect and review these documents.
Create unique health and safety portals that can collect relevant documents and provide information that can include pictures, videos and offer a quiz at the end.
Create personalised emails that can be generated and sent out en masse to certain groups or individuals by merging in specific information stored in the system.
Our dedicated API builder allows us to get and share information with 3rd party systems such as Salesforce letting AllowME work tightly with your existing tools.
Our vehicle module allows you to easily manage what vehicles are allowed on the event site on any given day by allowing your attendees to apply for vehicle permits.
Easily generate customisable passes that can be sent via email to your attendees as a PDF so they can print at home and bring on site to be scanned.
Easily collect details and take payments straight from the registration portal by embedding payment services such as WorldPay and PayPal.
Let your guests organise their hotel stay through the registration portal giving you the chance to review the choices before sending the information automatically to the hotel company.
Vouchers with value lets your attendees exchange a digital voucher for anything from uniform to meals. The reporting tools give you the power to generate billable reports to your suppliers.
Our catering module enables your attendees to use the pass that they already have around their neck to scan for catering, making it easy to manage who can eat where and when.
Easily scan your attendees and their guests on and off of event transportation, anything from coaches to boats! Giving you an insight to who is about to arrive.
Collect the details of your guests vehicles and easily assign parking spaces on certain days across different zones giving information on how many parking spaces you have left.
Easy to use data collection forms for people or companies to request towels, water bottles and other consumables or assets such as radios for contractors during the event.
Ask your media guests if they have any specific requirements such as if they need space for a media truck, phone lines or specific internet requirements prior to coming on site.
If you need to collect important information from your contractors such as risk assessments our portal document upload utility is great at collecting and reviewing key documents.
Take away the need for paper meal tickets and take better control of who receives meals on site by linking meal eligibility to your attendees accreditation.
Fulfil the requirement of running background checks on your potential attendees by collecting crucial information about the people wishing to attend the site and passing this on to the authorities for approval.
By using AllowME, the data is secure and your event covers the 7 Principles of GDPR without having to think about it, ensuring easy compliance at every step.
Our barcode and QR code scanning solutions allow public ticket scanning at your event with native protection to prevent tickets being used more than once.
The user registration portal doesn't just have to just be in English, our translation engine enables portals to be translated into any language or character set, providing a translation has been provided.
Easily set limits of how many passes a certain person or company are allowed to apply for or have approved, either in total or throughout the whole event.
Our lookup engine compares names of people in the system against lists that you supply to help alert you of people that should not be accredited.
If your event spans multiple event sites, then that is no problem for AllowME. See all your pass requests across all event sites in one place.
AllowME can allow your contractors to easily book delivery slots at your venue throughout your event, enabling you to better control HGV activities on site.
Wether you wish to collect interest at an exhibition or create beautiful welcome walls at your gala dinner, implementation is easy with AllowME.
Coming Soon!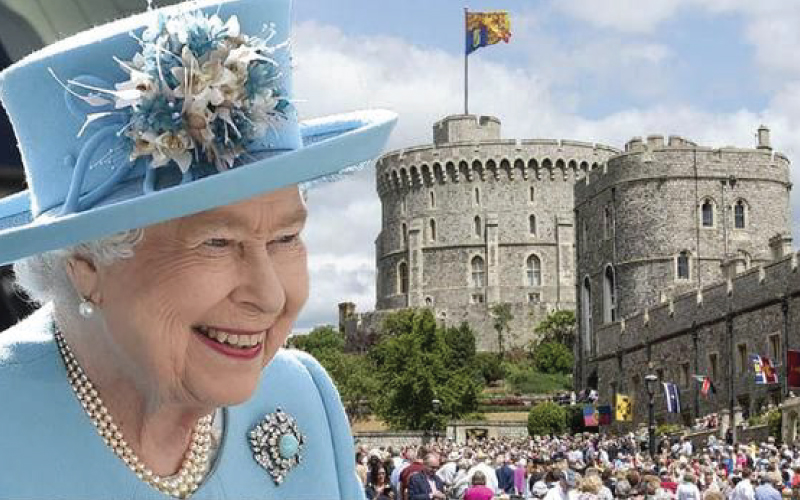 The Queen's 90th Birthday Celebration
It was a privilege to be involved in such high profile, global celebration, the likes of which may never happen again. The Queen's 90th Birthday Celebration saw events happening nationwide and around the world, but one of the pinnacle events was to be as part of the Royal Windsor Horse Show in the Queen's back garden of Windsor Castle.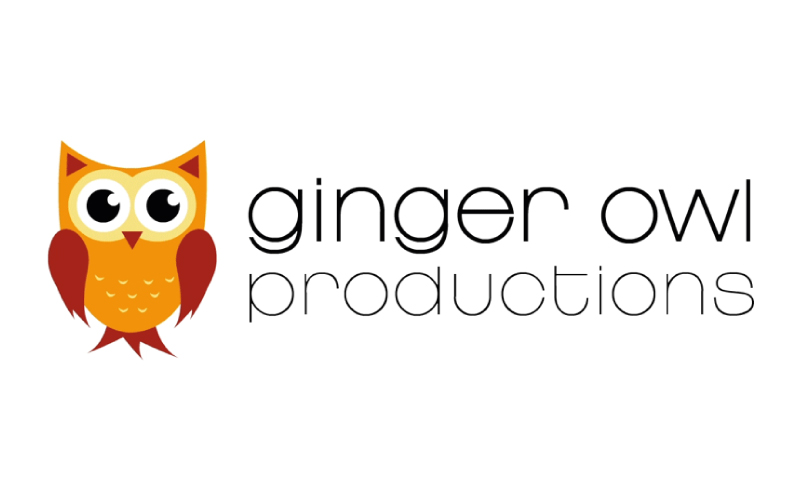 We regularly work alongside Ginger Owl Production to provide the accreditation software they use with their clients at some high-profile event sites. Our AllowME system provides Ginger Owl with the tools they need to build high quality, branded registration portals, handle and group applicants based on organisation and print secure passes.